Food Allergy Awareness Week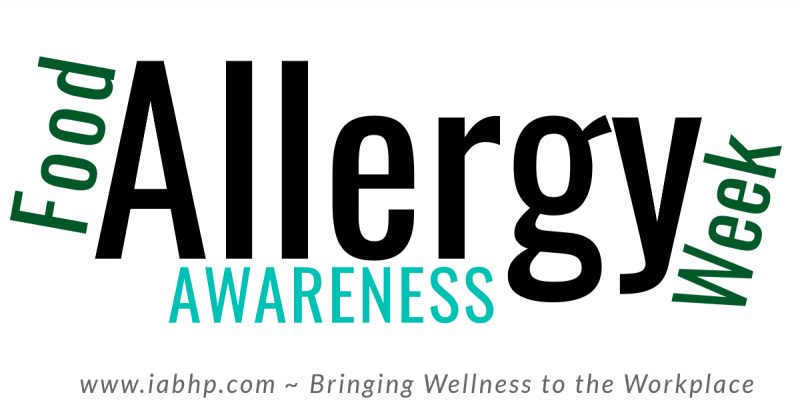 Observed: May 07, 2023 - May 13
Food Allergy Awareness Week provides a unique opportunity to help raise awareness of food allergies and anaphylaxis. Each of us works in our own way to raise awareness of food allergies and anaphylaxis. When we all work together and focus our efforts over the course of one week, it amplifies our message and reaches many more people than any one of us could do alone.
Thanks to your energy and dedication, this event continues to grow each year, increasing the reach of our public awareness and education efforts. There are many ways you can get involved this year.
FARE offers many tools and resources to help you educate yourself and others about food allergies. From your local community to Capitol Hill, information and awareness are keys to making a difference.
Food Allergy Awareness Week has been observed the second full week of May since 2003.
Search Workshops Search Providers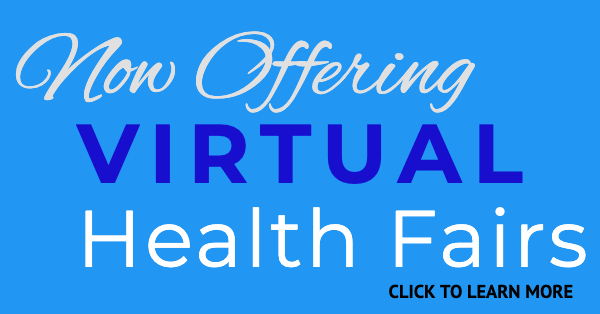 No Promotions Yet, Share a Promotion Today!