Family Caregivers Month (National)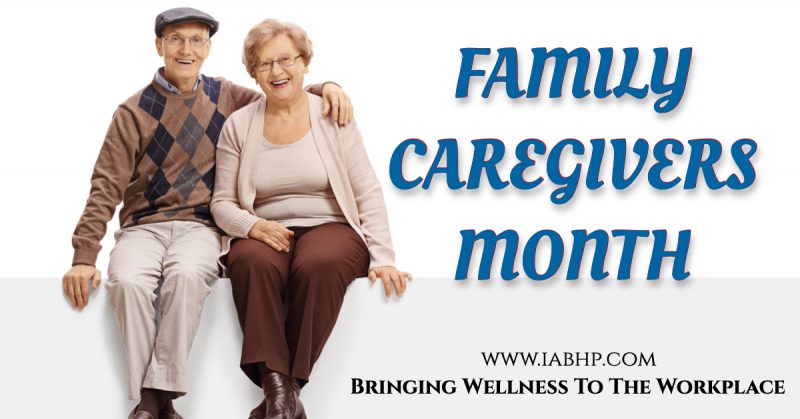 Observed During: November, 2022
November is National Family Caregivers Month. This is a time to celebrate the contribution of those volunteer friends and family members who support a loved one with their health or managing a disability. We're thankful for the contributions of the more than 44 million Americans who care for a family member, friend, or neighbor. Join us as we celebrate the contribution of caregivers and find better ways to support them as they care.
Search Workshops Search Providers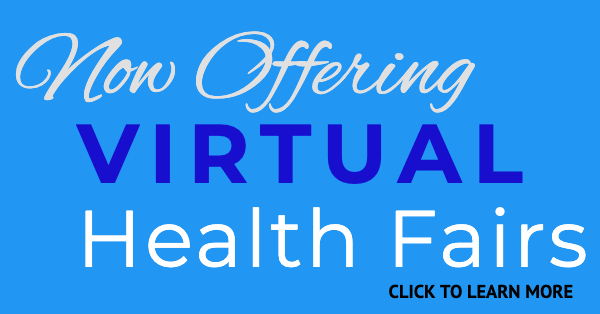 No Promotions Yet, Share a Promotion Today!