Diabetic Eye Disease Month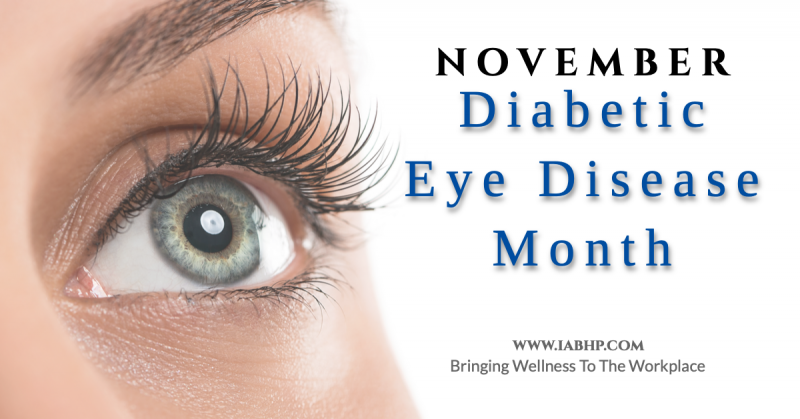 Observed During: November, 2022
National Diabetes Month is sponsored by the American Diabetic Association (ADA) with a vision for a life free of diabetes and its consequences.  It is observed in November.  The ADA also sponsors a "Diabetes Alert Day" on the fourth Tuesday in March to raise awareness about the serious problems diabetes can cause and encourages you to take the Diabetes Risk Test.
Search Workshops Search Providers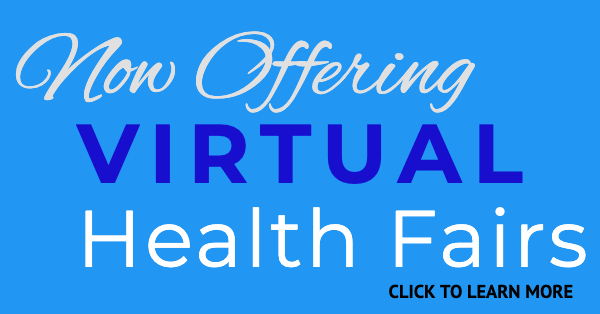 No Promotions Yet, Share a Promotion Today!