Diabetes Month (American)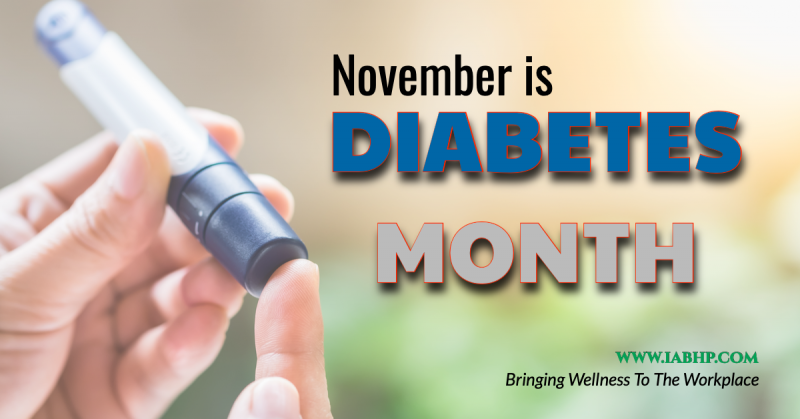 Observed During: November, 2021
November is National Diabetes Month. Here's to managing your diabetes for a longer, healthier life.
There isn't a cure yet for diabetes, but a healthy lifestyle can really reduce its impact on your life. What you do every day makes the difference: eating a healthy diet, being physically active, taking medicines if prescribed, and keeping health care appointments to stay on track.
Search Workshops Search Providers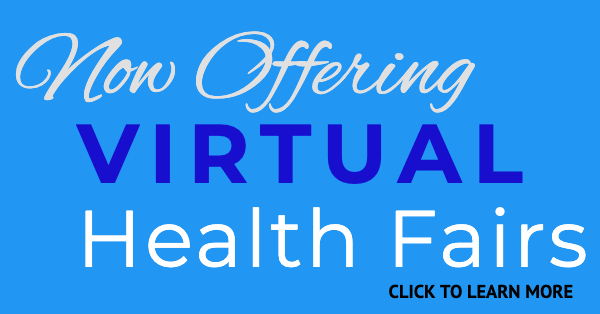 No Promotions Yet, Share a Promotion Today!