Dental Implant Month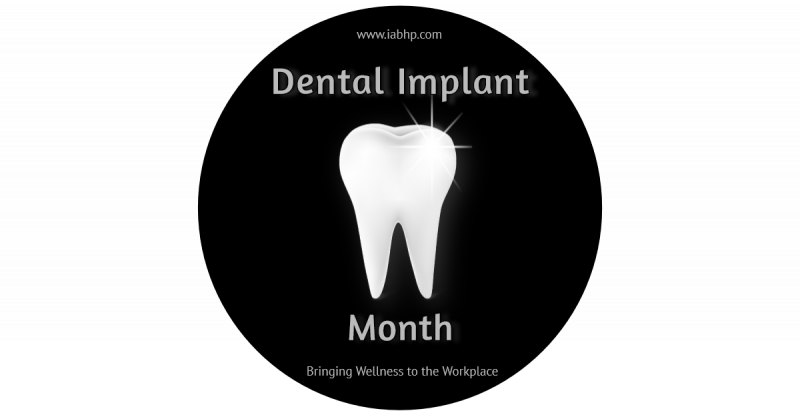 Observed During: September, 2021
According to the Centers for Disease Control NHANES Study, more than 120 million Americans are missing one or more teeth, and 35-36 million Americans are missing all of their teeth in one or both jaws. The American Academy of Implant Dentistry (AAID) has designated September as Dental Implant Month. The AAID provides information to those who are missing teeth about the various treatment options available. The AAID is home to dental implant experts, who can provide surgical, restorative, or both phases of treatment. This makes the patient's experience more seamless. A dentist's affiliation with the AAID is a sign that he or she is devoted to improving patient lifestyles by replacing missing teeth.
Search Workshops Search Providers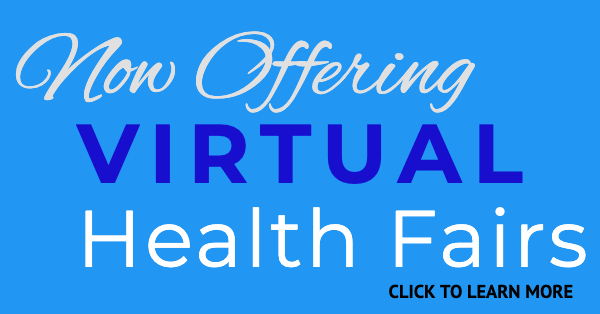 No Promotions Yet, Share a Promotion Today!