Community Health Improvement Week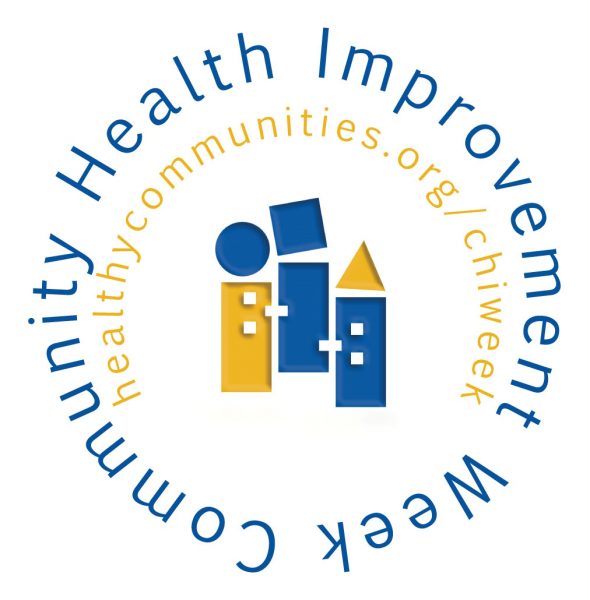 Observed: June 04, 2023 - June 10
ACHI's Community Health Improvement Week is a national event to recognize community health professionals for their passion and dedication to improving the health of the communities they serve. CHI week raises awareness, demonstrates impact and celebrates the individuals and organizations that work to advance the health and well-being of their communities. This week, ACHI will encourage you to advance health and well-being by bridging care and community. ACHI will release multiple resources aligning with our daily themes, including guides, webinars, podcasts and design tools to guide your path to population health. We need you to help us celebrate!
Community Health Improvement Week is held during the first week in June honors health professionals both in hospital settings and those who work more closely with communities.
Search Workshops Search Providers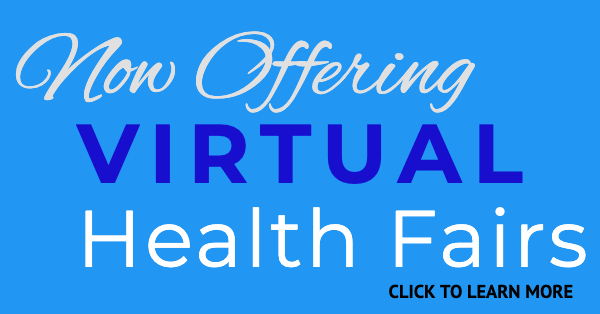 No Promotions Yet, Share a Promotion Today!