Chronic Fatigue Syndrome Day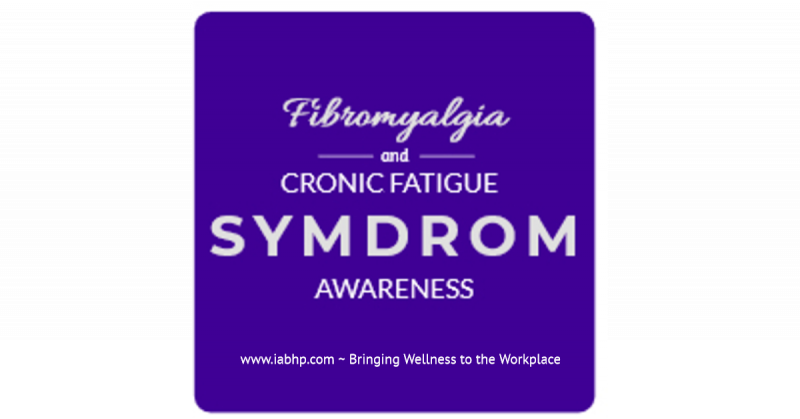 Observed: May 12, 2022
May 12 is ME/CFS and Fibromyalgia International Awareness Day. Myalgic encephalomyelitis (ME) /chronic fatigue syndrome (CFS) is a serious, long-term illness characterized by substantial disability affecting daily activities. It is accompanied by profound fatigue that is not relieved by rest.
ME/CFS Awareness Day is being observed around the world in many different cities and countries. This day helps bring awareness to ME/CFS patients, families, caregivers, and researchers. You can show your support by a range of activities:
Wearing the color blue on May 12th.

Looking for and supporting local ME/CFS events in your community.

Considering planning an event if there is not one in your community.

Sharing your personal stories about ME/CFS.

Telling a neighbor or friend about ME/CFS.
Search Workshops Search Providers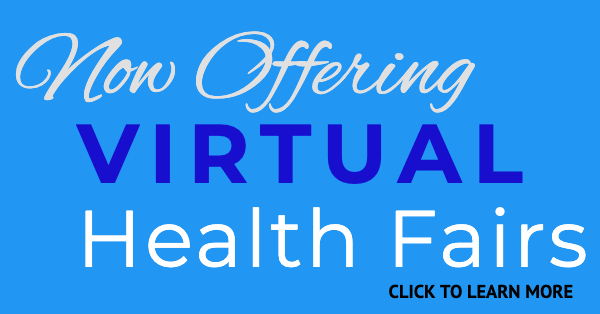 No Promotions Yet, Share a Promotion Today!