Cholesterol Education Month (National)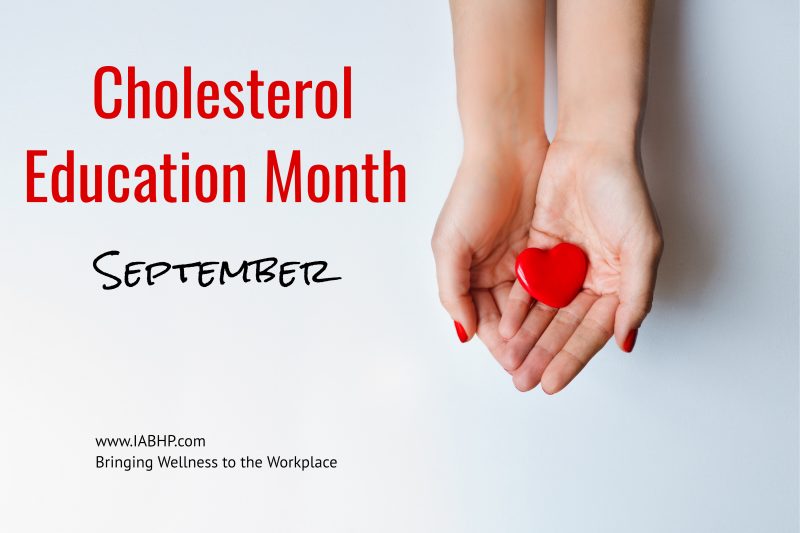 Observed During: September, 2022
September is National Cholesterol Education Month, a good time to get your blood cholesterol checked and take steps to lower it if it is high. National Cholesterol Education Month is also a good time to learn about lipid profiles and about food and lifestyle choices that help you reach personal cholesterol goals. Below you will find some information about cholesterol and a summary of CDC programs that address cholesterol across the country. You will also find a few fact sheets and publications about cholesterol, as well as links to useful consumer and health care provider information on our partner Web sites.
Search Workshops Search Providers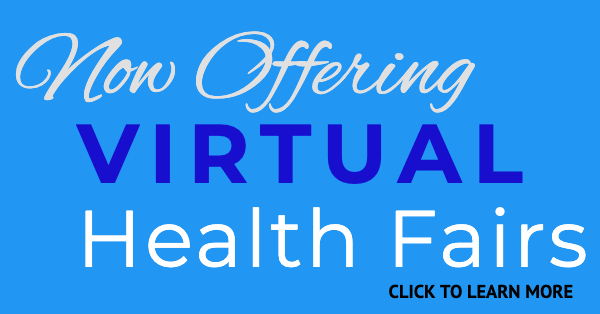 No Promotions Yet, Share a Promotion Today!