Children's Health Day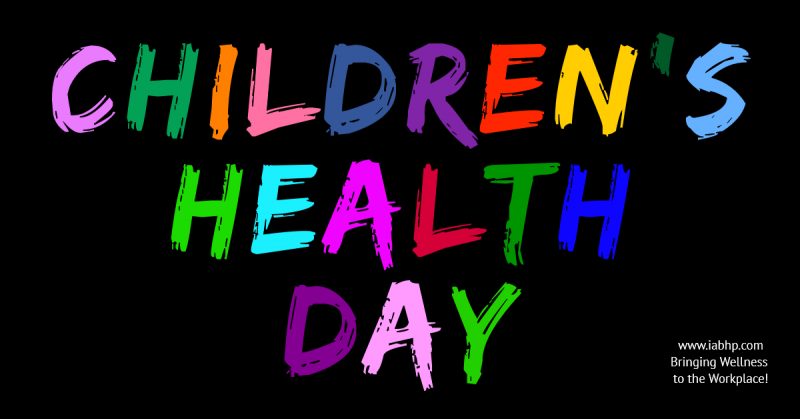 Observed: October 03, 2022
Children's Health Day
Without a doubt, the timing of National Health Center Week lends itself well to caring for the youngest members of our communities as they get ready to go back to school, play Fall sports, and access all the wonderful resources available to support a happy, healthy, childhood. More than 8 million children get their hair at a community health center in the United States. Child Health Day is a United States Federal Observance Day observed on the first Monday in October.
Take advantage of the fun and celebrate Children's Health Day during National Health Center Week by hosting one of the following events:
Children's Back to School Health Fair – work with partners in your community to bring together a health fair that will get kids ready to go back to school. Provide health screenings, give away backpacks, provide sports physicals, nutritious foods, face painting, bouncy houses, shaved ice, the ideas and activities are endless.

Host a Kids Coloring Contest – host a kids coloring contest at the health center the week before National Health Center Week, then invite your elected officials to join you at the health center to announce contest winners and recognize young artists from the community.

Community Garden & Nutrition Event – teach the youngest members of your community about health and nutrition by hosting a community garden planting event. Work with partners to make healthy groceries available to the child patients of the health center.
Search Workshops Search Providers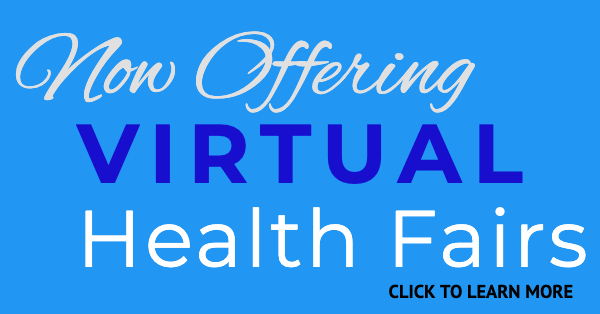 No Promotions Yet, Share a Promotion Today!