Cardiac Rehabilitation Week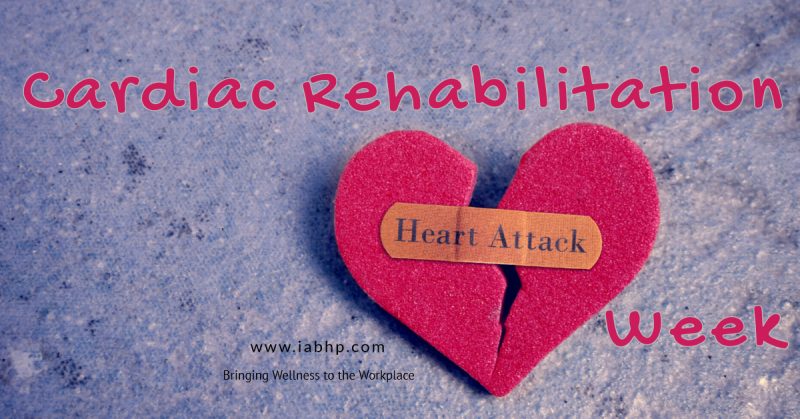 Observed: February 12, 2023 - February 18
Celebrate National Cardiac Rehabilitation Week is observed the 2nd full week in February and is aimed to draw attention to the role of cardiac rehabilitation in reducing the potentially devastating effects of heart disease. The week is also a great opportunity to recognize your team members for their contributions. We encourage you to not only offer your thanks but also share valuable educational resources to advance patient care.
Search Workshops Search Providers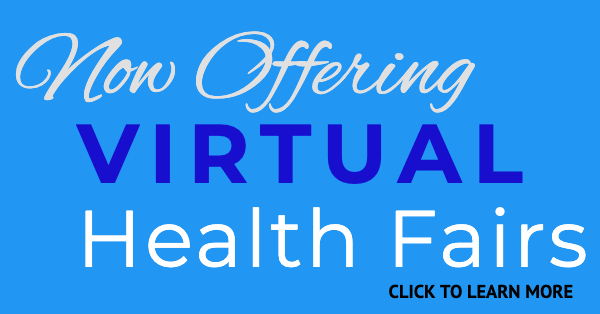 No Promotions Yet, Share a Promotion Today!