Brain Awareness Week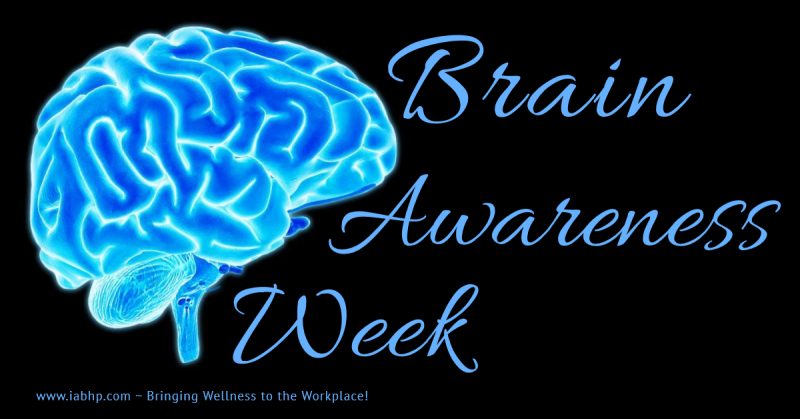 Observed: March 13, 2022 - March 19
Brain Awareness Week – global campaign, promoting public interest in neuroscience research held by the Society for Neuroscience and Dana Alliance for Brain Brain Initiatives along with the International Brain Bee contest and other efforts. It is an annual event started in 1995 and held in the third week of March.
Search Workshops Search Providers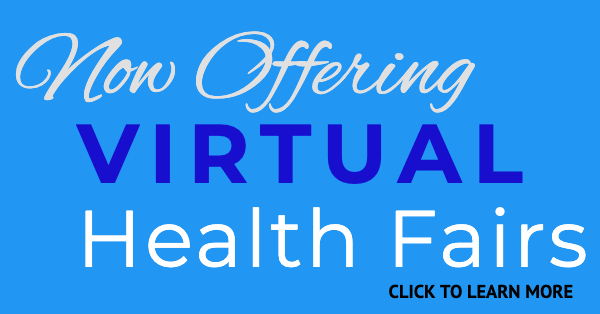 No Promotions Yet, Share a Promotion Today!