Bone Marrow Failure Awareness Week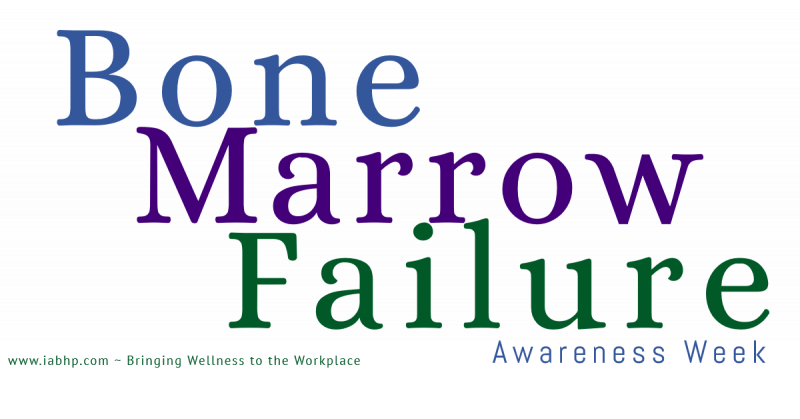 Observed: March 01, 2022 - March 31
Bone marrow failure disorders affect hundreds of thousands of people throughout the world, from children to adults. National Aplastic Anemia and MDS (myelodysplastic syndromes) Awareness Week is helping spread the word about two of these disorders. It's also an opportunity to shed some light on the role cord blood stem cells can play in the treatment of these life-threatening diseases.
Search Workshops Search Providers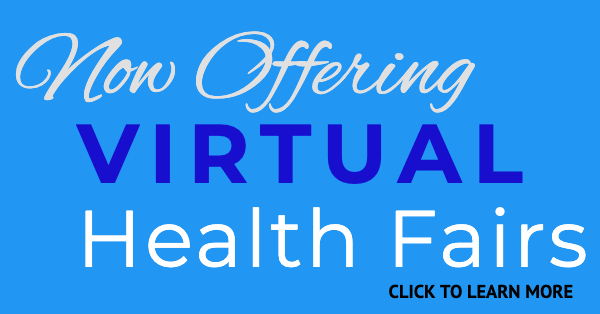 No Promotions Yet, Share a Promotion Today!