How to Bring Health Fairs Back to the Workplace
The past year and a half have been full of uncertainty about our health as a society. Ironically, it also caused us to put a hold on the promotion and education of health in the workplace. Like so many other businesses, we had to get creative to stay afloat! We created a personalized virtual health fair option. Our mission to bring health to the workplace slowed, but it never stopped.
As people become more comfortable with the world post-pandemic, there's a growing awareness of the importance of our overall health. Now is the time to get back to in-person health fairs. Let us help you find the value in moving beyond the virtual world and coming back together to bring health to your workplace.
Boost Morale
It's been a difficult time for everyone. Lives were turned upside down, some lost jobs; others lost loved ones. Mental health issues are at an all-time high, and fear has run rampant throughout our nation. What we all need now is a sense of normalcy.
Bringing people back together for an in-person health fair provides many opportunities to improve mental health and morale. Interacting with others in a controlled health fair setting boosts confidence in the safety of the workplace.
Giving health vendors a place to fully showcase their products and services helps boost the economy. As we interact at a health fair, we build connections and education in a way that cannot be achieved in the virtual world.
Encourage Wellness
Now more than ever, individuals are focused on their health. We are hyper-aware of its importance. When we bring in-person health fairs back to the workplace, we communicate how important health is. We also give people the tools to care for their health.
There is no better way to promote wellness and a healthy immunity than with person-to-person interaction. There is an accountability to in-person relationships that can be more easily ignored when we are sequestered away from one another.
As we once again promote health and wellness in our workplaces, we also contribute to lessening the spread of every disease. It has to begin at an individual level. As we encourage that personal responsibility, we make the world a safer, healthier place.
Safety Precautions
While many mask mandates have been lifted, some employees may still feel most comfortable wearing a mask. Having things like hand sanitizer and masks available for use are a great way to set employees at ease.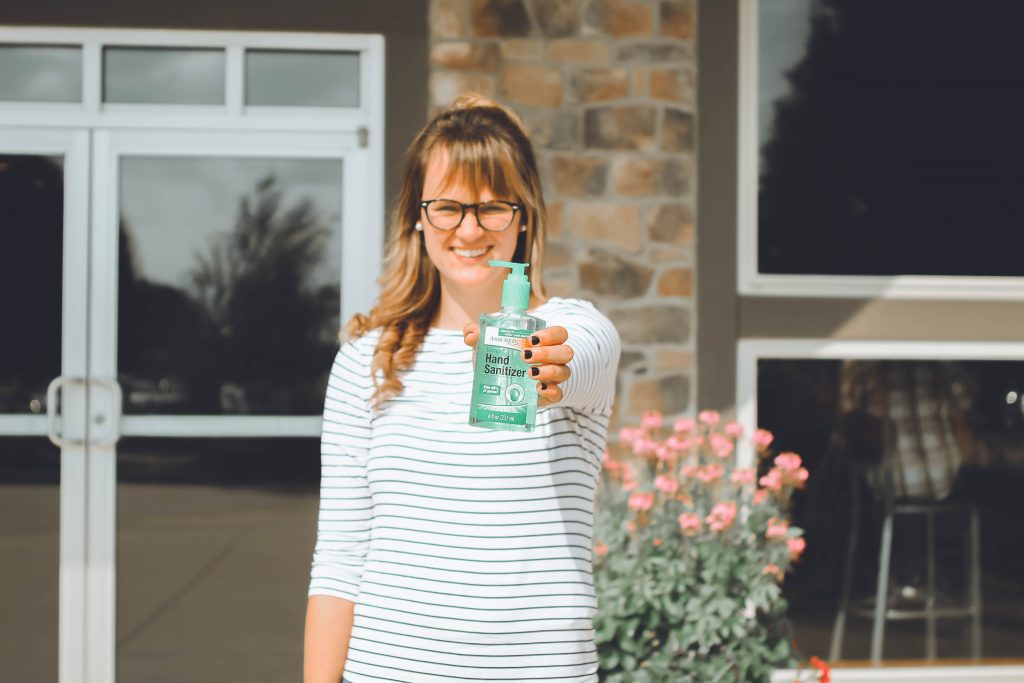 Be sure the facility you are using for your health fair has plenty of open space. Consider hosting your event outside. For your indoor event, provide specific time slots for groups of employees to attend. This can decrease the total number of people attending at one time. It can also allow each employee to seek out the information they need without waiting in line or standing in a crowd.
Listen to your employees and any needs and concerns they may have. We can accommodate most things to allow for an environment that feels safe and secure.
We are a resilient society. We have gained so much in the way of creativity and ingenuity over the past year or so. When challenges arise, we meet them and rise above them. That is how we grow! We will continue to grow and spread health and wellness. We look forward to seeing everyone in person at many health fairs to come.