How to Bring Headache Awareness to the Workplace
Promoting a happy and healthy work environment is essential to having a productive, prospering workplace. Migraines are a common deterrent to both productivity and attendance in employees. Outside of the general stress or tension headaches that plague many people, over 40 million Americans suffer from the neurological disease of Migraine headaches. Many migraine sufferers remain undiagnosed and untreated. Here are some ways to bring education and awareness to your workplace.
Education and Treatment Options
According to recent studies, 52% of Migraine sufferers remain undiagnosed. Common over-the-counter treatment medications are insufficient to treat the multiple debilitating symptoms associated with Migraines. These symptoms may include nausea, vomiting, sensitivity to light and sound, and difficulty concentrating. All these things make it extremely difficult to work, leading to absences from work which we refer to as "absenteeism."
Still, others are afraid of being labeled as unreliable and choose to stay at work amidst their symptoms. This leads to a decreased level of performance and a term we call "presenteeism." Employees are present in the body at their job, but they are working at far less than optimal capacity. Presenteeism accounts for most of the cost to a company due to headaches.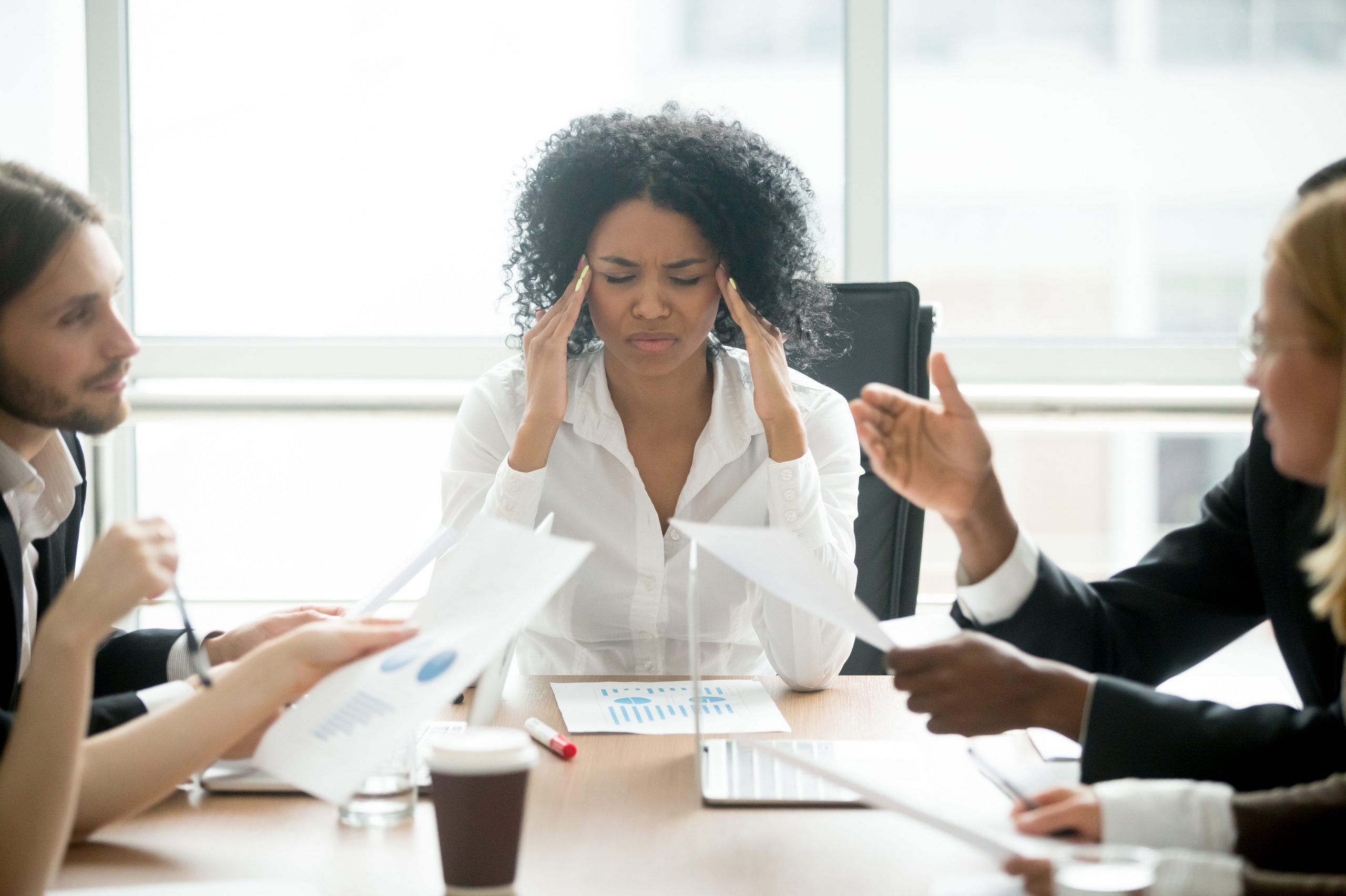 The National Headache Foundation has created a program called "WorkMigraine" with education modules geared towards Employees, HR, and Employers respectively. These modules and resources are influential in educating individuals on headaches and treatment options. They have the potential to significantly decrease the loss of productivity due to headaches.
2. Omit or Minimize Triggers
Creating an environment that is sensitive to the needs of headache sufferers is a simple way to bring wellness to your workplace. If possible, omit or minimize the following triggers of headaches and migraines:
Stress – promote a healthy lifestyle and relaxation techniques.
Noise – minimize loud talking, music or machinery. Provide earplugs if needed.
Light – flickering fluorescent lights can be problematic. A more indirect light source may be beneficial. Consider encouraging employees to use blue light glasses to help with computer screen glare.
Odors – enforce a cologne-free workplace. Ensure there is proper airflow and fresh air. Designate a specific area for eating, away from workspaces.
Posture – use ergonomic chairs and desks. Offer standing desks for those who may benefit from that option.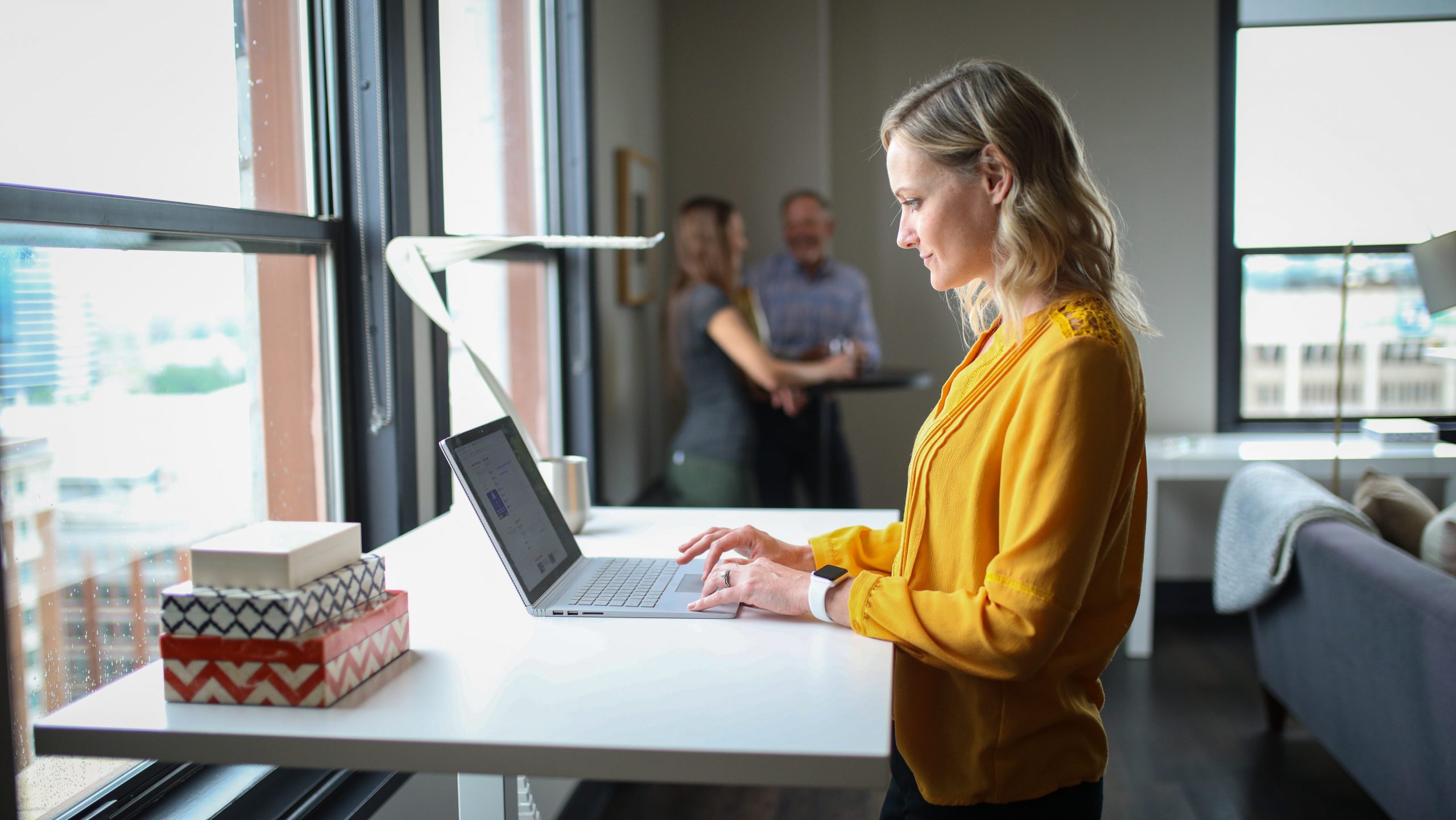 Some headaches may be avoided by limiting these common triggers. In addition, providing a dark, quiet space for employees who are struggling with headaches may prevent them from getting worse. This can allow an employee to recover quickly and be able to get back to work.
If all else fails, understand that an employee at work suffering from a migraine will not perform well. Encourage them to seek treatment and rest.
3. Have an Open Dialogue
Open communication with your employees is essential to good morale and finding solutions to any problems. When an employee can partner with their employer to come up with a plan, there can be progress. Have an open dialogue with employees about their specific headache triggers. Provide encouragement to seek treatment from a healthcare professional. Go over options for sick days and ways they can make up time they may miss due to their headaches.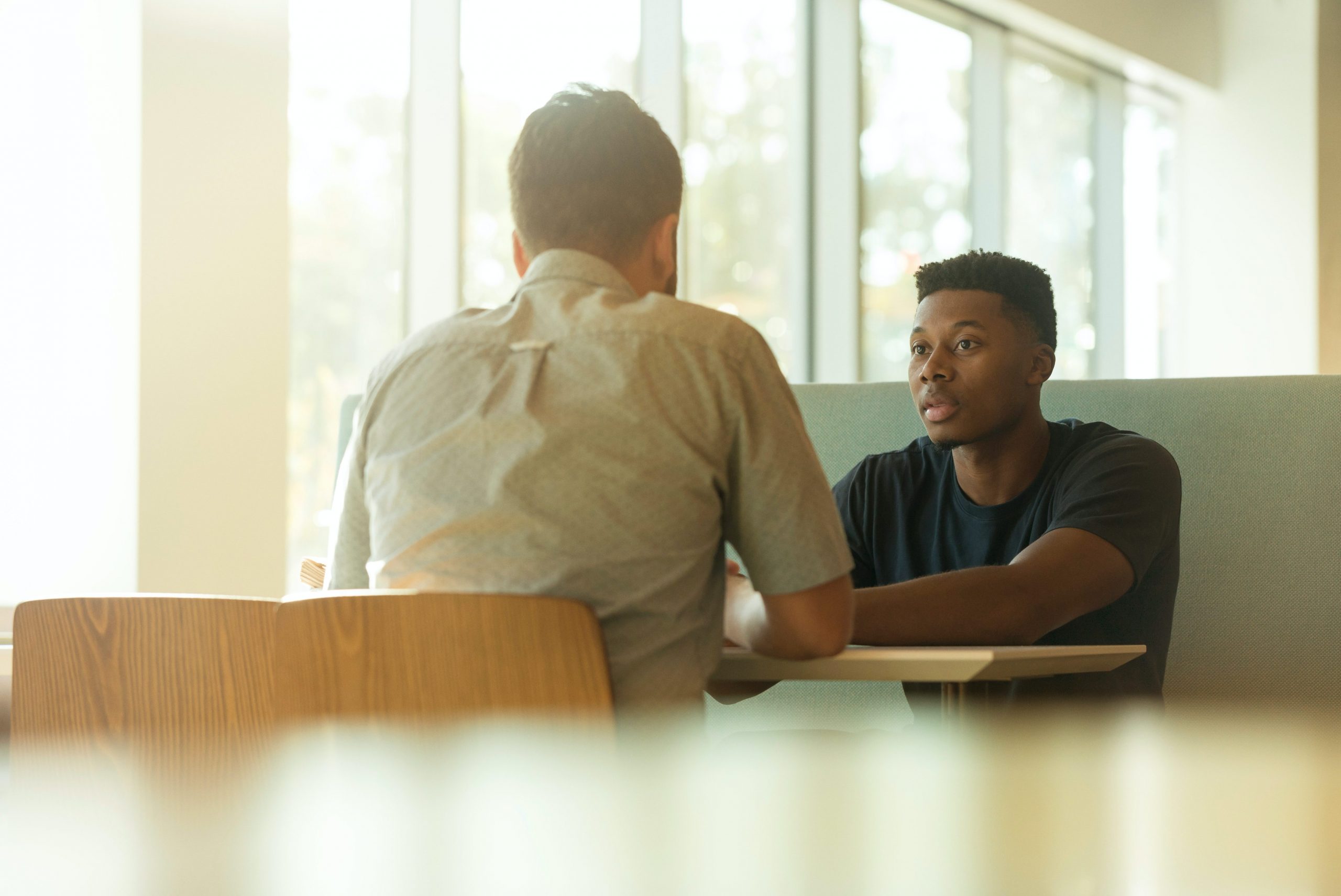 Migraine sufferers are not unreliable. They have a neurological disease that needs attention and treatment. It is difficult to see the symptoms of a migraine outwardly, but with open communication, absenteeism and even presenteeism can be lessened and even avoided.
Visit The National Headache Foundation for more information and resources on Headache Awareness and the WorkMigraine program.